A change at Disney means controversy. (I wonder how Walt would have handled the internet.)
The announcement that Splash Mountain will be re-themed into a The Princess and the Frog attraction is lighting up the message boards and Al and Andee throw their opinions in the mix.
During this episode we talk about the retheming and address comments such as:
"I never heard anyone complain about Splash Mountain!"
and
"What about the stories? There isn't racism there!"
Al challenges the listeners who are struggling with the change to ask themselves: "What is the thing that is so valuable to you, that you're getting out of this, that counters and is worth more than the harm that has been done through 400 years of subjugation of Africans and African Americans in the United States?"
All of our opinions are out in the open (as always) but we'd love to hear from you! Tell us something in the comments below or find us on Facebook, Twitter, and Instagram. Don't forget to leave a review wherever you go to for podcast listening. "C" ya real soon!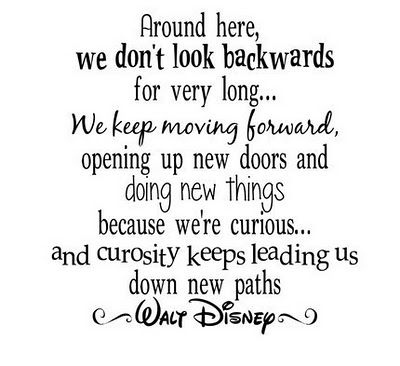 You must Remember This – Song of the South
Stamped: Racism, Antiracism, and You