[podcast src="https://html5-player.libsyn.com/embed/episode/id/9086624/height/300/theme/standard-mini/thumbnail/yes/direction/forward/" height="300″ width="100%" placement="top" theme="mini"]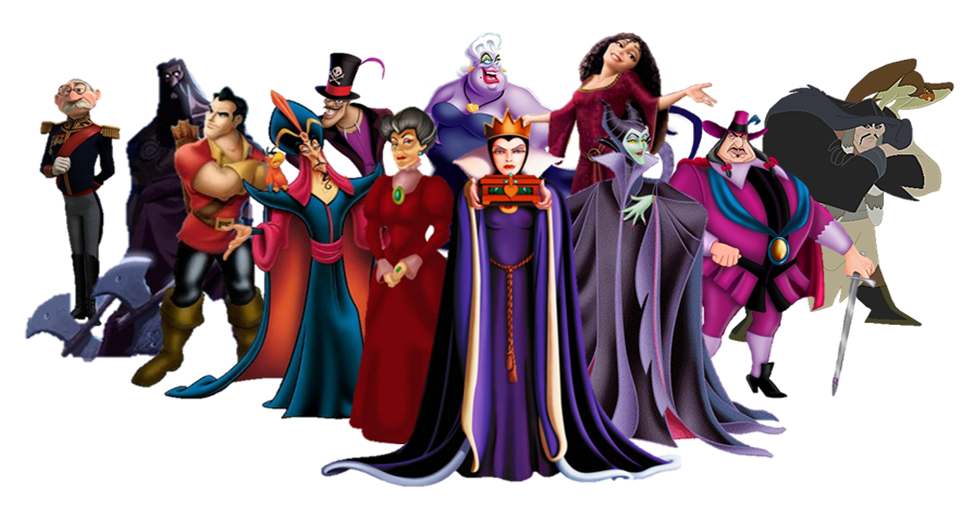 Ah, the Disney Villain. Do we fear them? Love them? Laugh at them? Yes.
Al and Andee come up with their own creative categories to pick the "Best of". Do you agree with their choices? Let us know in the comments below or find us on Facebook, Twitter, and Instagram. Don't forget to leave a review wherever you go to for podcast listening. "C" ya real soon!