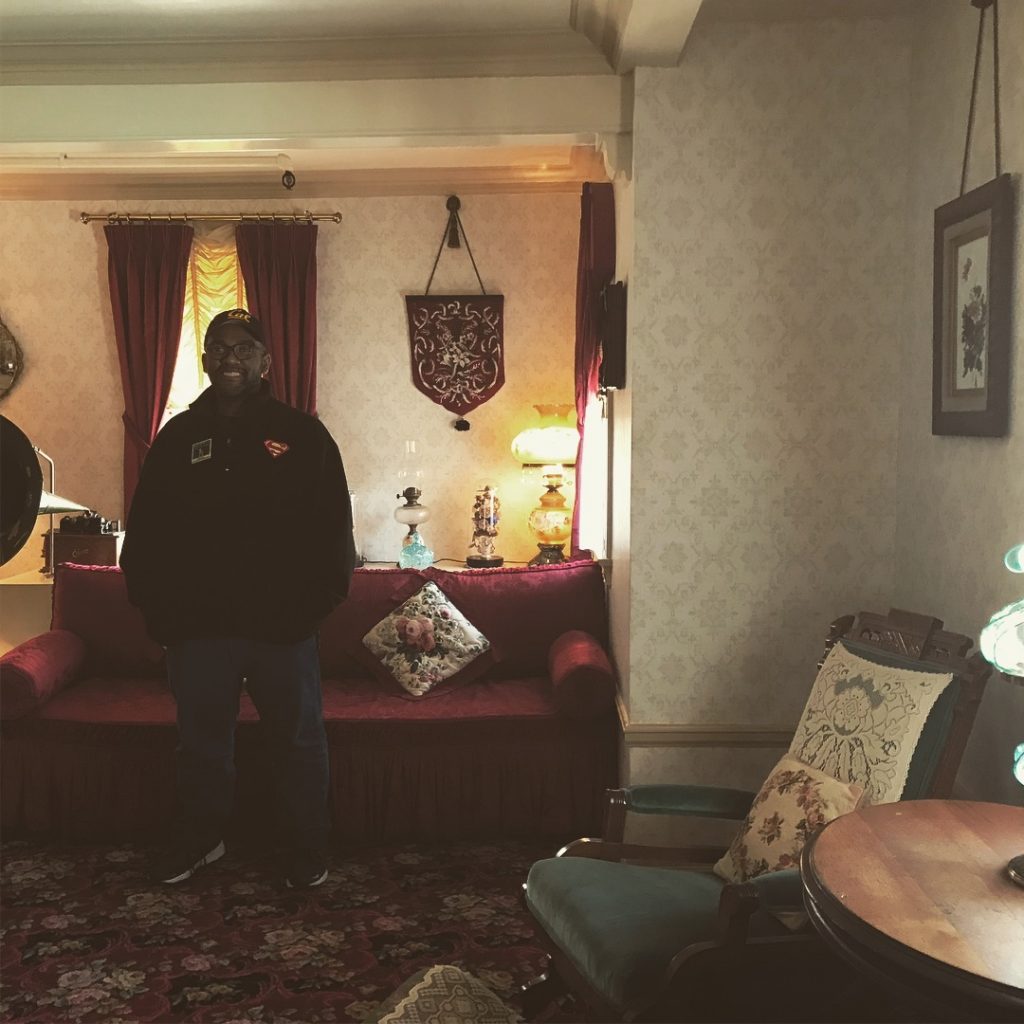 When you visit the Disney Parks often, it's no surprise that most memories are Disney related. Al and Andee share their top five meaningful moments over their Disney years. Trust us – limiting it to five was TOUGH!
We hope you enjoy hearing about these and we'd love to hear about yours! Let us know in the comments below or find us on Facebook, Twitter, and Instagram. Don't forget to leave a review wherever you go to for podcast listening. "C" ya real soon!
Discussed on podcast: This very real ticket similar to the one Andee bought at McDonalds in 1988.