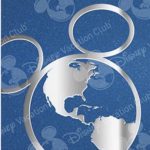 Andee was wrong.
This is not surprising. But she was wrong to a whole bunch of people and now she apologizes.
There was a time, just a few months ago, when Andee may have steered you away from buying into the Disney Vacation Club. My, how quickly times change.
Listen to the podcast. Call Andee a hypocrite. And then look at these photos we promised we'd post.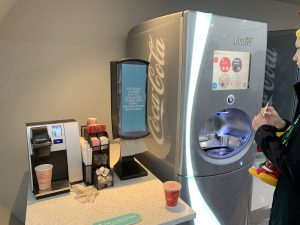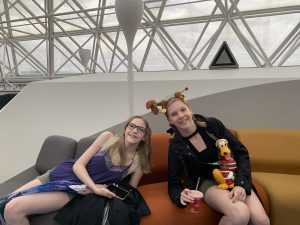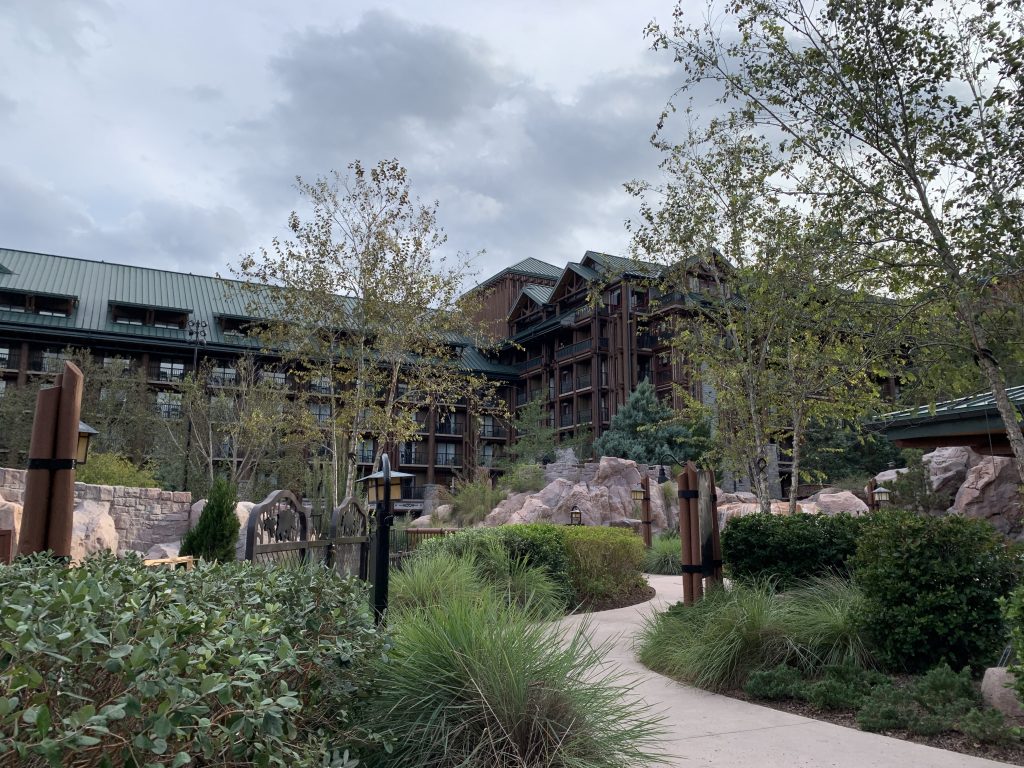 So, are you ready to re-discuss membership to the Disney Vacation Club? Let us know what you think in the comments below or find us on Facebook, Twitter, and Instagram. Don't forget to leave a review wherever you go to for podcast listening. "C" ya real soon!