[podcast src="https://html5-player.libsyn.com/embed/episode/id/8642183/height/300/theme/standard-mini/thumbnail/yes/direction/forward/" height="300″ width="100%" placement="top" theme="mini"]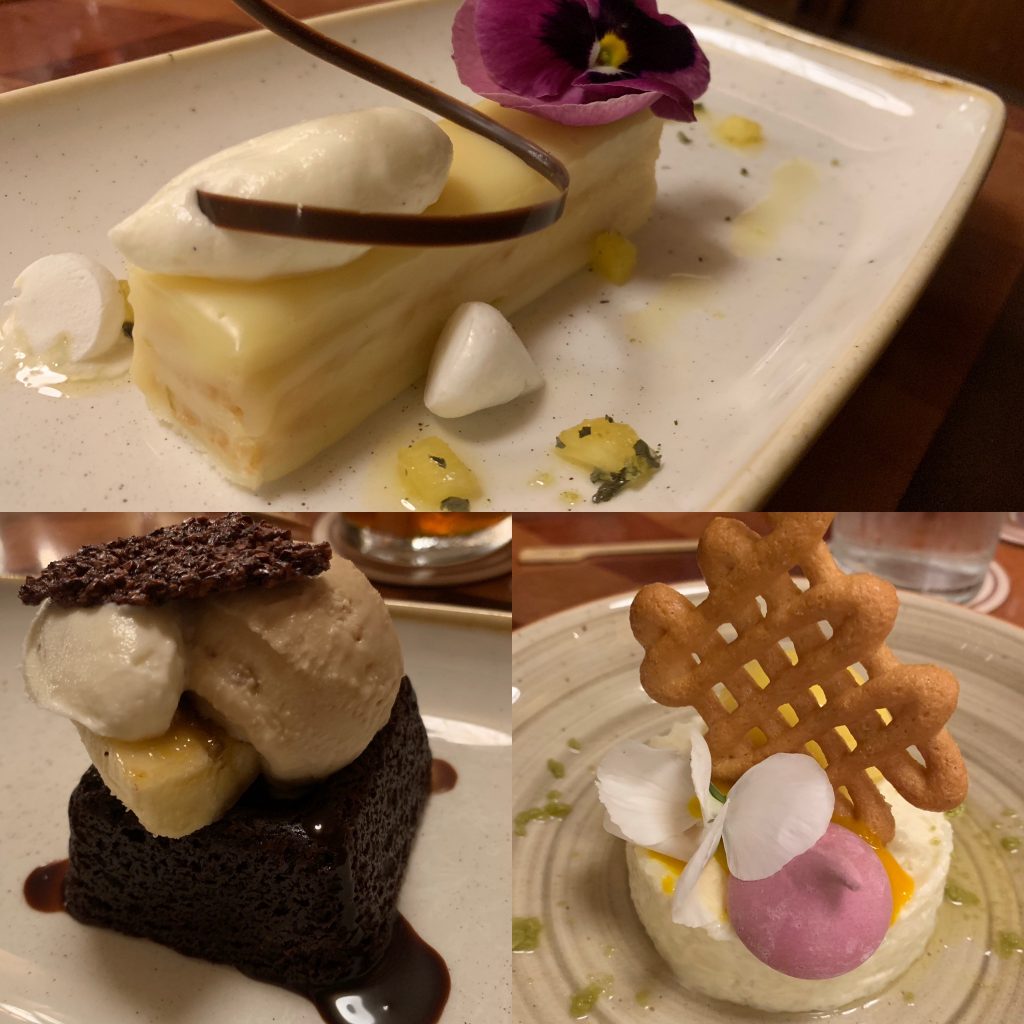 Just in time for celebrating your Valentine, Al and Andee share their favorite table service restaurants at the USA Disney Resorts. Whether you are looking for a romantic table for two or a place for the whole family to sit down for a good meal, they've got you covered.
What are your favorite places to eat at the Disney Parks? Let us know in the comments below or find us on Facebook, Twitter, and Instagram. Don't forget to leave a review wherever you go to for podcast listening. "C" ya real soon!