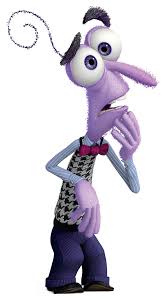 Anxiety. It's paralyzing.
If you don't have anxiety, you've probably never experienced the invisible walls closing in on you, your heart beating so fast you think you may pass out, the world spinning, or knowing there is no "fight" – only "flight".
Anxiety isn't fun and it can range from mild episodes to a severe diagnosis. So what happens when you have an anxiety attack at the Happiest Place on Earth?
Al and Andee discuss what anxiety can be and how to prepare for panic attacks when visiting Disney Parks. Listen in for tips on planning or where to go if you are stuck with the feeling of no way out.
Do you suffer from anxiety? How do you get through your Disney day? Let us know in the comments below or find us on Facebook, Twitter, and Instagram. Don't forget to leave a review wherever you go to for podcast listening. "C" ya real soon
Links discussed this episode:
First aid stations Disneyland Resort
First aid stations Walt Disney World