[podcast src="https://html5-player.libsyn.com/embed/episode/id/8157011/height/300/theme/standard-mini/thumbnail/yes/preload/no/direction/forward/" height="300″ width="100%" placement="top" theme="mini"]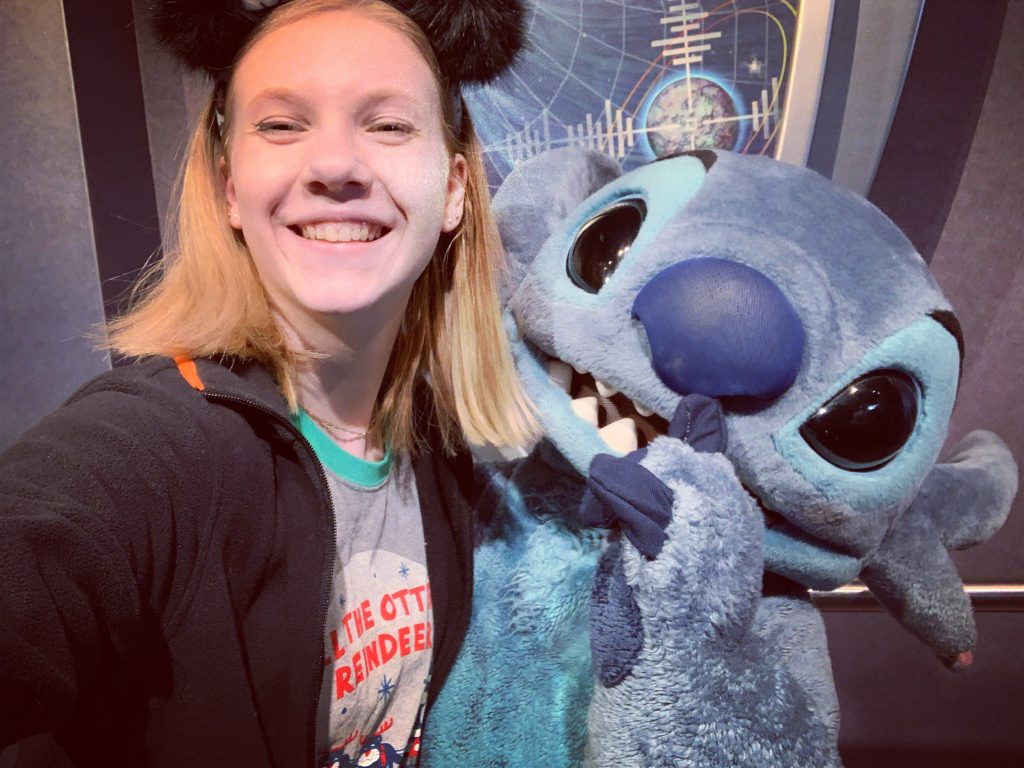 Andee's daughter Emma just finished her college course, Disney: Gender, Race, and Empire. She joins this week's discussion with Al and Andee. What do we do about race and gender inequality in Disney films? Do we chalk it up to, "That's how things were 'back then'." or do we shun the films completely?
What do you think? Is Disney bettering themselves with more feminist, race inclusive, sexuality inclusive characters? Or do they still have a long way to go? Let us know in the comments below or find us on Facebook, Twitter, and Instagram. Don't forget to leave a review wherever you go to for podcast listening. "C" ya real soon!
Links discussed on show: