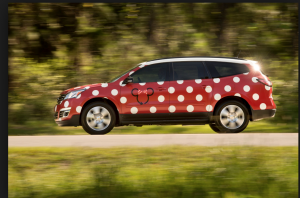 You already spend a lot of cheddar to spend the day with Mickey. Is it worth it to shell out even more for more personalized experiences?
Listen in as we discuss Character Breakfasts, Fireworks Dessert Parties, Early Morning Entries, and more!
Where would you splurge on your Disney vacation? Or are you already paying too much to think about spending more? Let us know in the comments below or find us on Facebook, Twitter, and Instagram. Don't forget to leave a review wherever you go to for podcast listening. "C" ya real soon!
Friends going to the Los Angeles Comic Con this weekend: Don't forget to stop by and say "hi" to Al!